Skip to Content
We Provide Honest HVAC Installation in Hagerstown, MD
We've all sat in our houses, enjoying a quiet evening, when we hear that boom! The sound of a furnace kicking in can be disruptive. As your furnace ages, the noisiness of the system can increase. Warrenfeltz Refrigeration Inc understands the desire for quieter and more efficient HVAC performance and is proud to offer Lennox® furnaces and heating systems for residential clients. We only work with the best technicians, and they're more than capable of updating the HVAC system in your home or office. For cleaner air and a quieter life, trust Warrenfeltz Refrigeration Inc for all your HVAC installation. Hagerstown, MD, Washington County, PA, and Berkeley County, WV, clients have trusted our brand for 50 years.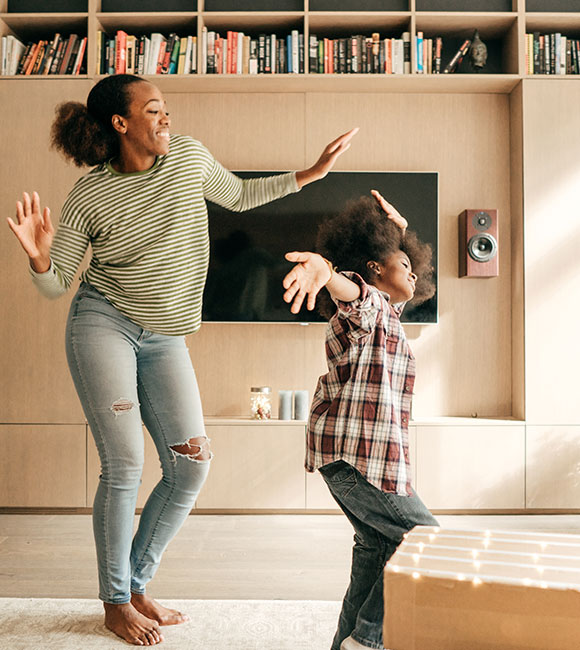 Join the Revolution
with Lennox® Furnaces
New furnaces and thermostats have grown increasingly sophisticated. With innovation comes benefits previously unseen to consumers. The time has never been better to replace that creaky furnace that doesn't fully heat your home. Lennox® heating units offer a plethora of benefits, including:
Energy efficiency: Not only does your old unit not heat the entirety of your house, but it also uses up far too much energy doing so. Lennox® heating units are designed to provide even heating throughout your home while leaving a smaller mark on your monthly energy bills.
Programmable thermostats: Achieving a comfortable home isn't just about the furnace itself. Lennox® thermostats come complete with digital displays allowing for much more precise user control.
Comfort: Say goodbye to cold spots. Warrenfeltz Refrigeration Inc install highly-efficient furnaces that provide evenly distributed heat throughout your house.
We Offer Comprehensive Service
Contracts to Our Customers
Many of our residential clients have raved about our service contracts. With them, we can be on retainer, essentially, working with you to ensure your system is always running. To learn more about service contracts or any of our other services, give Warrenfeltz Refrigeration Inc a call today.
Call Today to Schedule Service!