Skip to Content
We Take Pride in the Premium Air Conditioners We Sell
Warrenfeltz Refrigeration Inc installs residential air conditioners in Hagerstown, MD, as well as in cities and towns in the counties in the tri-state area. We've built our reputation on a commitment to customer service, which is why we repair equipment without the senseless commissions and costs associated with other air conditioner repair providers. Our honesty and the quality of work we perform are just two of many reasons you should use our services when needing air conditioner repair or replacement.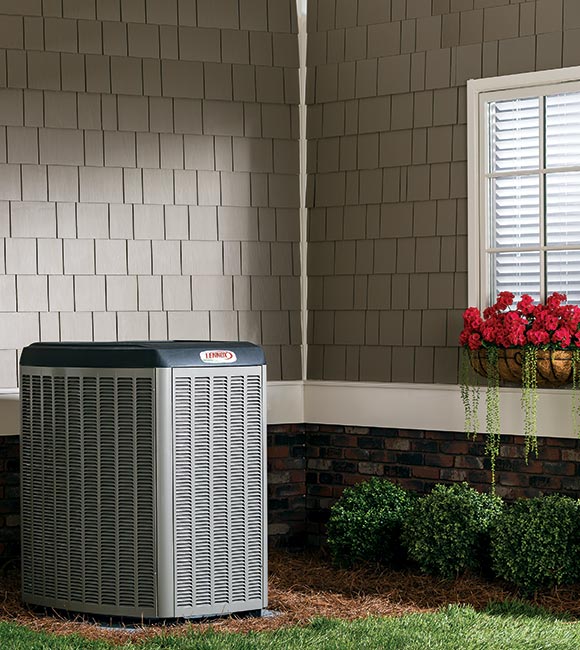 The Benefits of Installing a
New Air Conditioner
Choosing to install a brand new air conditioner can reap several benefits for residential property owners. We're a proud retailer of Lennox® A/C units, a brand that represents all the quality and perfection Warrenfeltz Refrigeration Inc has come to offer the tri-state area over the past 50 years. We only partner with the best. The benefits of installing a new air conditioner include:
It can enhance your property's value: Prospective homebuyers are less likely to purchase a property that will require expensive purchases down the road. Installing a new A/C unit is an excellent move for property owners who might be thinking about selling down the road.
They often come with extended warranties: Lennox® air conditioners are reliable and efficient. Both Lennox® and the technicians at Warrenfeltz Refrigeration Inc are confident in the products they sell and install. That's why we make numerous warranties available to you.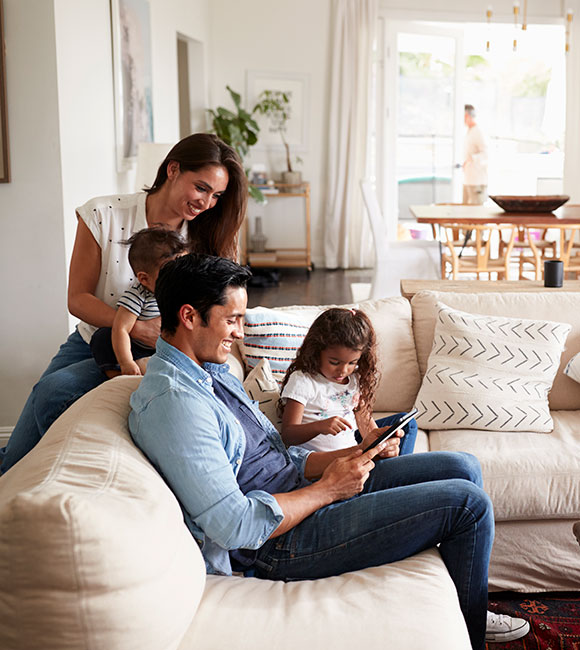 It reduces your building's environmental footprint by increasing efficiency: Newer air conditioners are more efficient than ever, requiring far less effort to keep your home cool during the summer months. As a result, you can dramatically reduce your building's impact on the environment.
They last longer: The lifespan of new models is much greater than older ones. Lennox® air conditioners are built to last, and our technicians know how to install them to maximize their performance.
Improved air quality: Pollen, pet dander, and other particles all contribute to poor air quality in your house. Lennox® air conditioners are extremely effective at filtering harmful materials from your home.
Quieter performance: You might not even realize it at this point, but many air conditioners are extremely loud. Warrenfeltz Refrigeration Inc is proud to sell A/C units that run quietly, allowing for peaceful and restful sleep.
Contact Us Today for Air Conditioner Repairs
Warrenfeltz Refrigeration Inc also repairs air conditioners. Sometimes a new air conditioner isn't necessary, because our technicians are capable of addressing problem areas and fixing them. Moreover, we can run an air quality test to determine whether harmful airborne materials are entering your home. To learn more about our services, contact us today.
Call Today to Schedule Service!