Skip to Content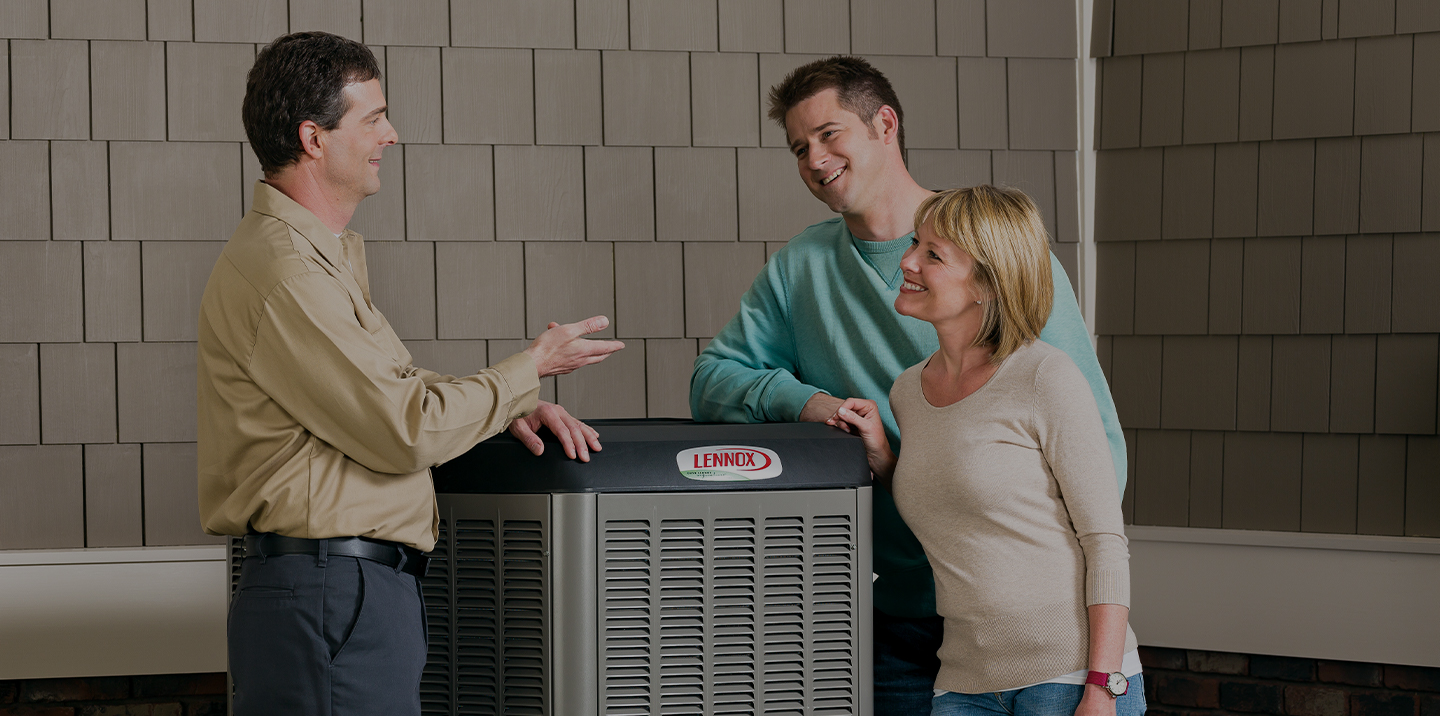 Warrenfeltz Refrigeration Inc

Honest, Reliable HVAC Repairs
Hagerstown, MD • Washington County, MD
Franklin County, PA • Berkeley County, WV
Warrenfeltz Refrigeration Inc Offers HVAC Repairs
Warrenfeltz Refrigeration Inc takes great pride in the work we provide the tri-state area. For 50 years, our technicians and specialists have installed, repaired, and replaced premium Lennox® HVAC equipment in residential properties. We're committed to customer service. For two generations, we've tried to make the HVAC repair, replacement, and installment process as easy for you as possible. That means no appointment windows that stretch for six hours. Instead, our technicians will give you a firm appointment time and arrive promptly. We're a 25-year member of the National Federation of Independent Businesses (NFIB.)
We've Served Our Community Since 1969
Warrenfeltz Refrigeration Inc has a long history of providing A+ service to our customers. It's why we remain in business after all these years, and two generations of ownership. We're a family business sharply attuned to the needs of our neighbors.
You can trust us because we:

Are Veteran and family-owned.

Boast a 98 percent accuracy rate when it comes to keeping appointments.

Servicing ALL major brands of heating and cooling residential equipment.

Provide honest and forthcoming advice on the status of your HVAC system.
Customer Reviews
We have worked with these guys since 2011. They've been wonderful! From the call in for service to the technicians that come out to us, we couldn't ask for better service! These are your go-to A/C & heating guys, every time!
Called Warrenfeltz at 8am they had a tech come at 9am and 20 minutes later I had A/C again ! Quick reliable service ! Great people to deal with ! Recommend them to anyone !
Contact Us Today to Learn About Our Service Contracts
In addition to HVAC Repairs in Hagerstown, MD, and the surrounding counties in Maryland, West Virginia, and Pennsylvania, Warrenfeltz HVAC & Refrigeration offers service contracts. Our service contracts are designed to give residential and commercial clients permanent peace-of-mind. With a contract, we'll be there to fix your problems promptly and with waste. In addition to stellar repair services, our technicians also perform regular maintenance, checkups, and full-time assistance unique to our service program. To learn more, contact us today.